Clothed in Confidence: Hats & Heels
This form stopped accepting submissions on August 25, 2018 8:00 am CDT.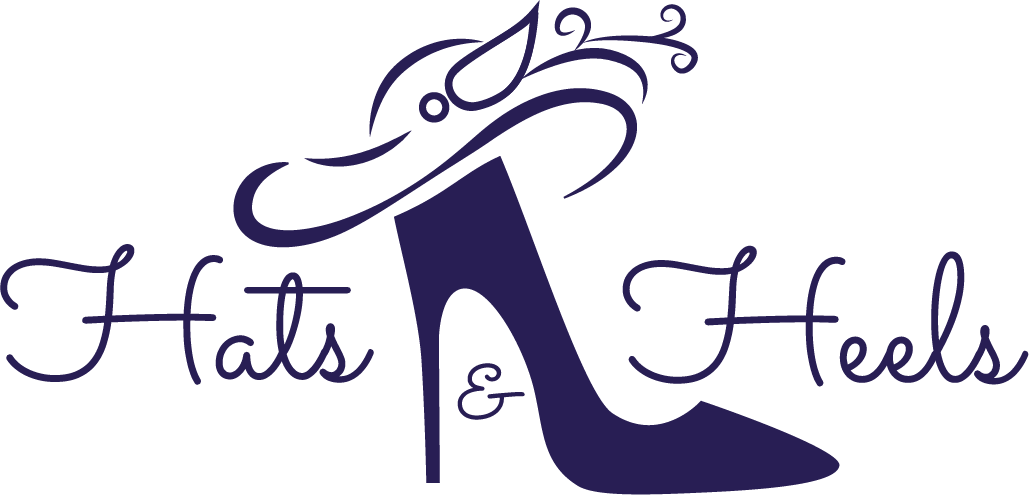 Foundation4 Domestic Violence Prevention is working toward a world with significantly fewer incidents of domestic violence. Our 2018 signature event, Clothed in Confidence: Hats & Heels, is a fashion show with a twist. While showcasing our models and honoring those who are domestic violence survivors, we will also be educating our guests about various aspects of domestic violence. The program will provide a glimpse into the lives of a select group of models - women and men who found themselves in an abusive relationship. We will answer questions like, "why do they stay" and "who is at risk" in addition to how abusers break down their victim's confidence to gain or maintain power and control. You will also learn how to spot the signs of abuse and how to help someone in an abusive relationship.
Contact Information
Lyndse McPheeters
913-645-6250